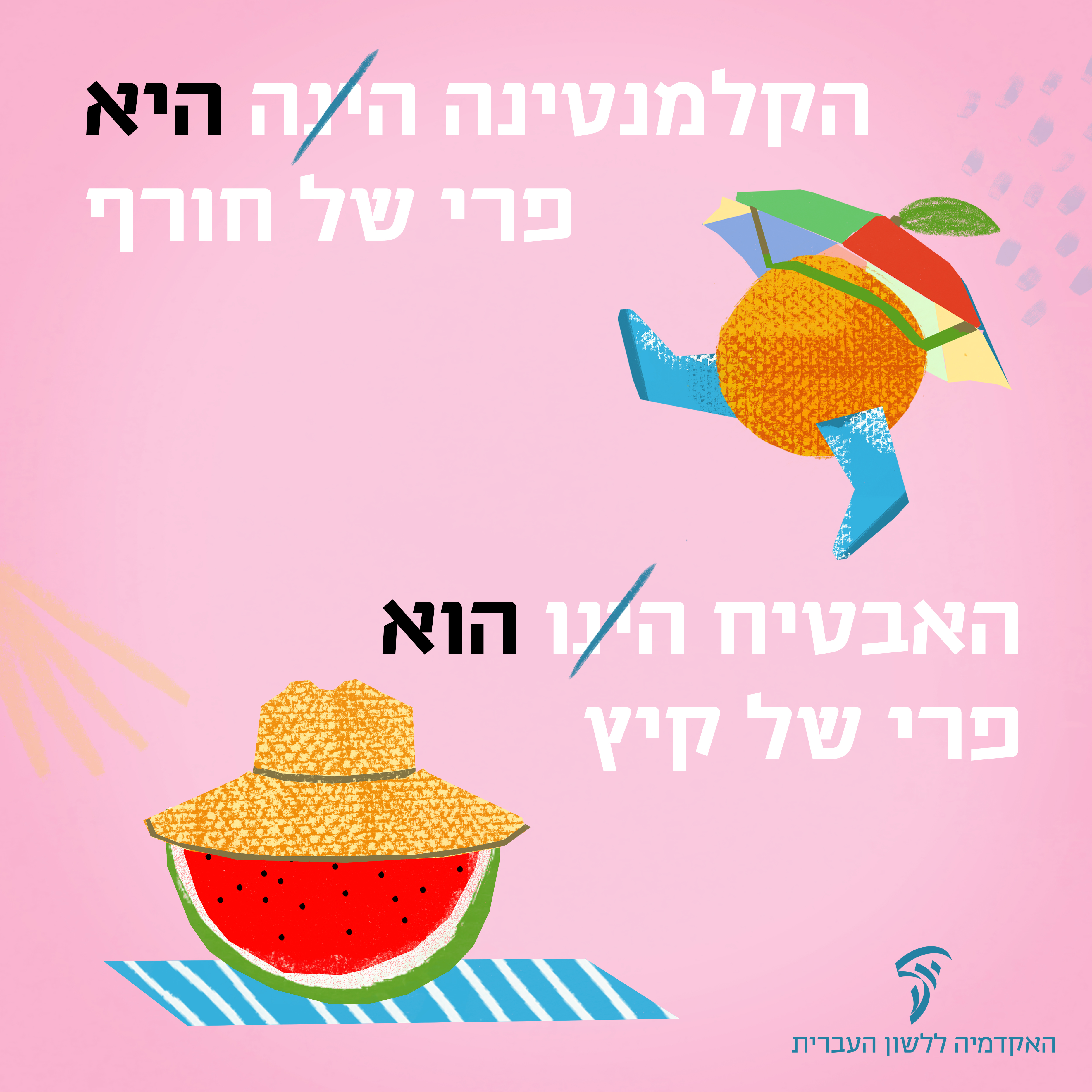 IN THE LAND OF CHINA

Children Picturebook
''In The Land Of China'' is a magical fairy tail story written by Lea Goldberg. The story beautifully combines Israeli childhood literature together with foreign culture from the far east. This lovely rhymes story follows the little beloved daughter of Chan Soo Lin, named Shining Flower, and his three grown sons.
This project was made as a part of the studio ''Illustration children's book'' guided by Prof. Rutu Modan and Ayal Zakin. All the illustrations were made using acrylic colors.


LOOPS

Frame by Frame GIF
Different loops of transforming random images.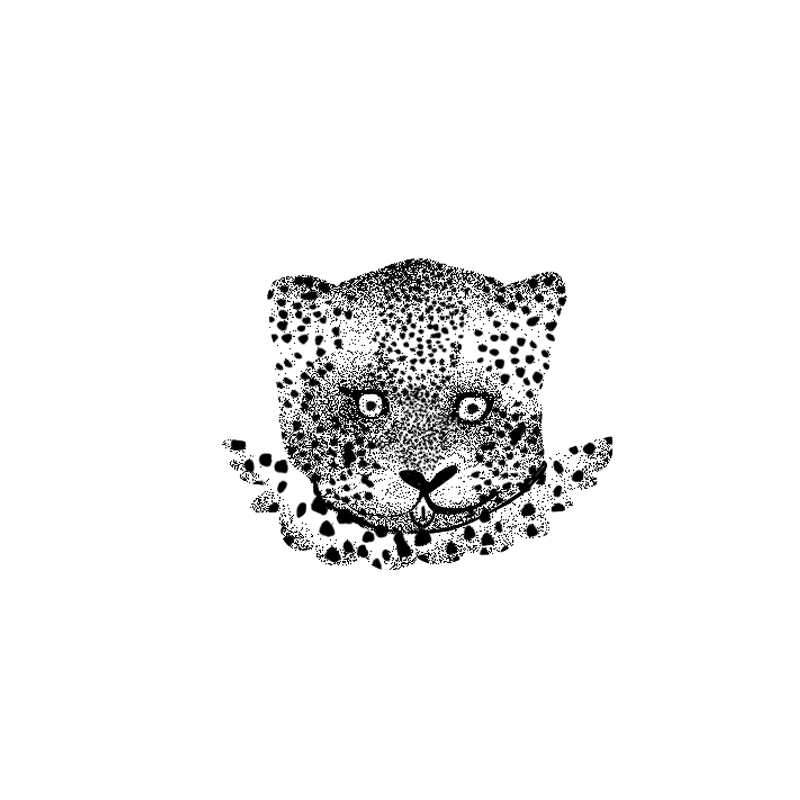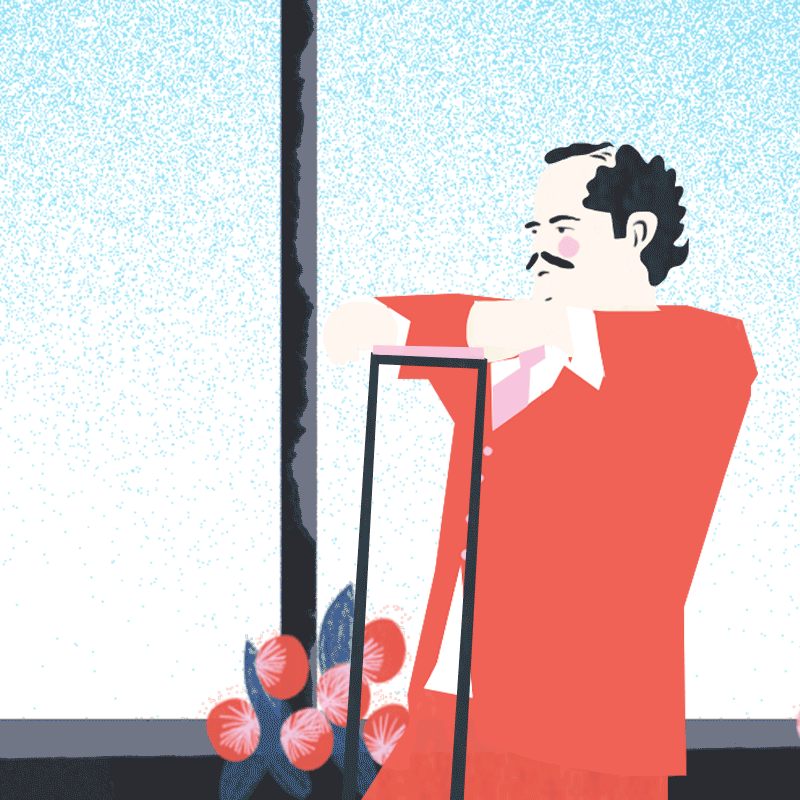 LIFE VIEWS

Book Covers Design

''Life views'' Is a biography of three local poets, Israeli cultural heroes: Yona Wallach, Meir Ariel and Myriam Yalin Steklis
Designing a series of illustrations for cover pages and a logo for the imaginary publishing house ''A'at''.